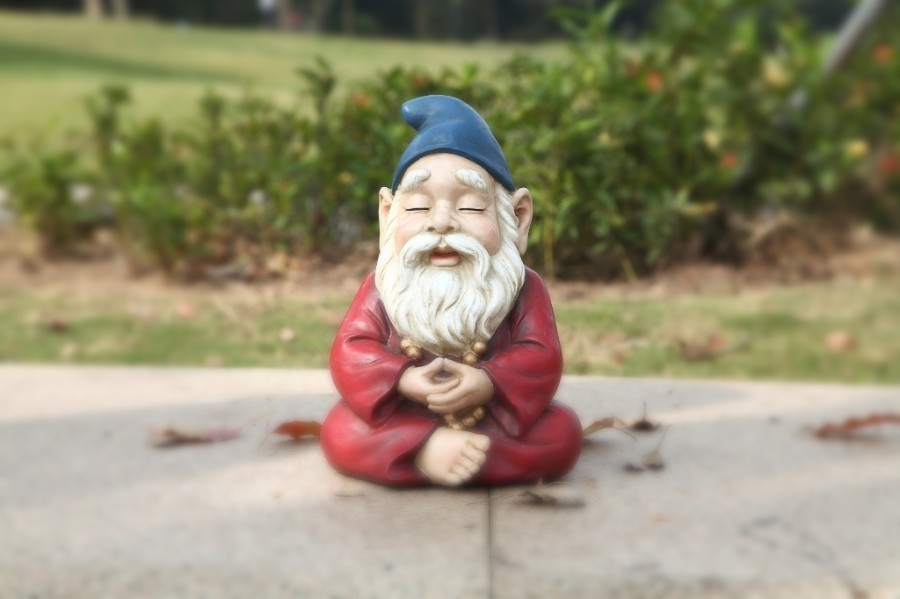 Hi-Line Exclusive Designs

Look out for all the Hi-Line Exclusive items.

You will not find them anywhere else!!!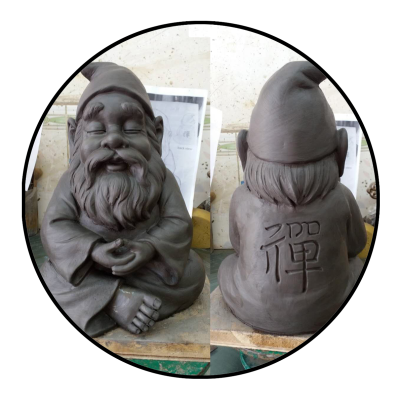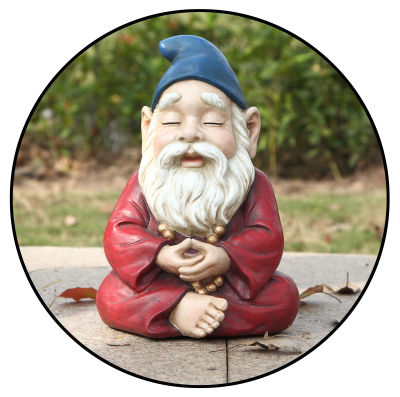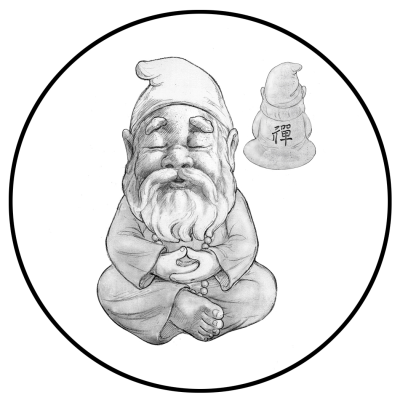 A raw sketch of the design concept is created for our sculptors to start with.
The factory molds the clay sculpture for approval of final cast and color scheme
After the approval, the product is hand painted with fine details and finished to our highest standards.