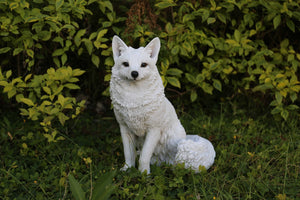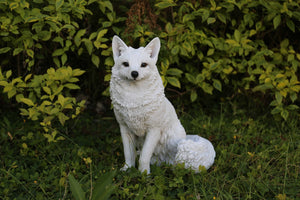 Hi-line wholesale
We are working on various business models and we bring a lot of opportunities for business customers as well.
We offer great prices with a superb customer service to build a strong relationship with our partners.
We humbly invite them to join us on this amazing journey to build a foundation for home and garden decor products readily available to our customers and businesses.
It is our pleasure to be the flag bearer of North American Market in this category for more than 30 plus years.
Our experience in designs, manufacturing and shipping sets us apart from our competitors and we are always ready to improve.
Please Visit
Canada Website:
US Website:
Our retail partners